The Kraus Lab is making strides in understanding fundamental questions related to important areas of human health and disease
The Kraus Lab is interested in the basic mechanisms of nuclear signaling and gene regulation by small molecules and how these signaling pathways relate to human physiology and disease states. Our interdisciplinary approach has led to new information about the connections among metabolism, hormone-regulated gene expression, and the gene-regulating effects of chromatin. We have made major contributions in the broad areas of nuclear receptors, poly(ADP-ribose) polymerases (PARPs) and ADP-ribosylation, chromatin structure and function, and gene regulation. We have focused on key aspects of (1) steroid hormone signaling (e.g., nuclear receptor function, gene regulation, genomics) and (2) nuclear NAD+ signaling (e.g., nuclear NAD+ synthesis, PARP-1 enzymology, ADP-ribosylation, the ADP-ribosylated proteome), as they relate to reproduction, cancer, adipogenesis, inflammation, and the maintenance of pluripotency in embryonic stem cells.
Meet the Principal Investigator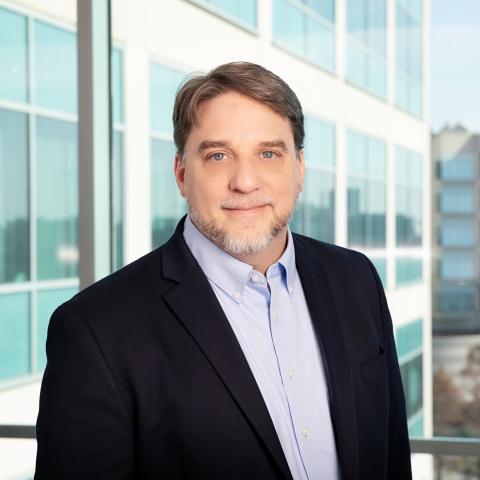 W. Lee Kraus, Ph.D.
Endowed Title: Cecil H. and Ida Green Distinguished Chair in Reproductive Biology Sciences
Department: Green Center for Reproductive Biology Sciences | Obstetrics and Gynecology | Pharmacology
Graduate Program: Genetics, Development, and Disease
Meet the Team
Learn more about Kraus Lab's team and the many ways they are advancing our research.
See Lab Members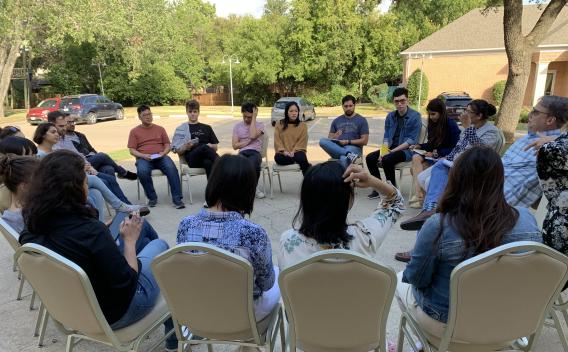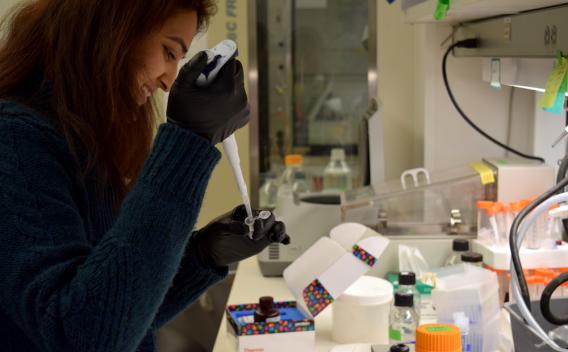 Collaborate with Us
Find out how to get involved with our research.
Get in Touch