Meet the Principal Investigator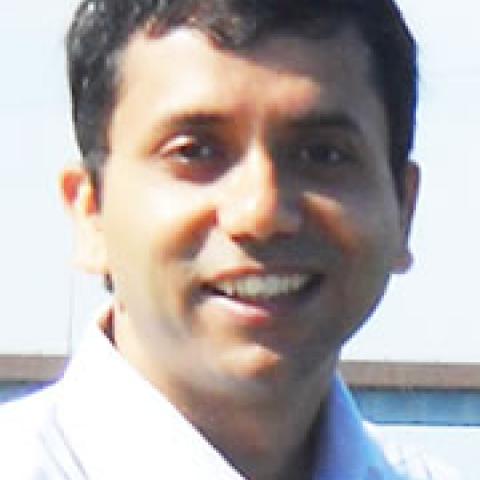 Saikat Mukhopadhyay, M.D., Ph.D.
Associate Professor
Department of Cell Biology
The focus of Mukhopadhyay Lab's current research is to understand mechanisms of cellular signaling at the level of the primary cilia, and its relevance to human health and disease.
Current Lab Members
Sun-Hee Hwang, Ph.D.
Senior Research Scientist (2018-) Research Scientist (2013-2018)
Ph.D.: Pukyong National University, South Korea
Postdoctoral Training: Wakeland Laboratory, UT Southwestern
Research Interests: Developmental processes regulated by cilia, PKD, Neural tube defects.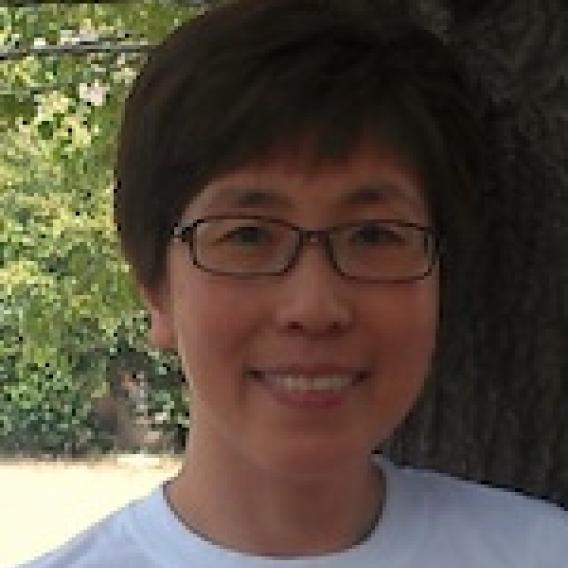 Vivek Reddy Palicharla
Postdoctoral fellow (Sep 2017-) PKD Foundation Postdoc Fellow (2019-)
Ph.D.: Maddika Subba Reddy Lab, CDFD, Hyderabad, India
Research Interests: Trafficking to cilia, PKD, Adenylyl Cyclase signaling by cilia.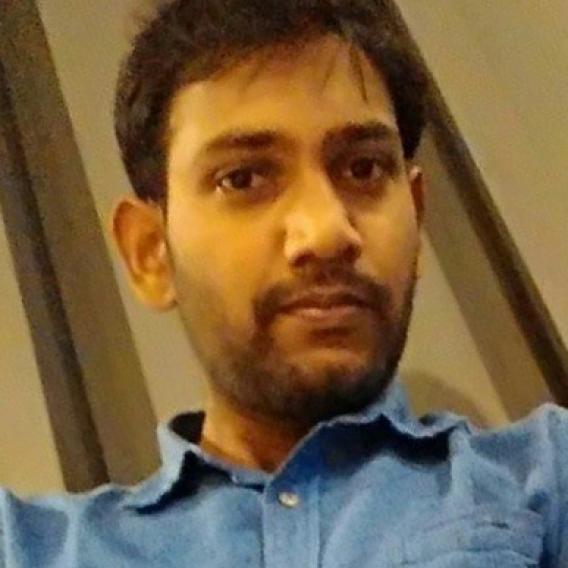 Sandii Constable
Postdoctoral Fellow (June 2019-)
Ph.D.:  Lance Wells Lab, University of Georgia
Postdoctoral training:  Tamara Caspary Lab, Emory University
Research Interests: Role of the primary cilium in neuronal development, function and disease.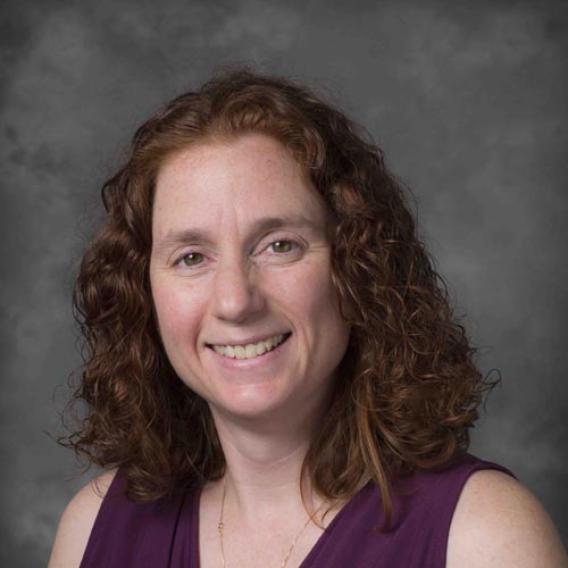 Kevin White
Research Associate (May 2020-) 
Research Assistant II (May 2019-April 2020) 
B.S., Texas A&M University
Research Interests:  Adenylyl cyclase signaling by cilia, PKD.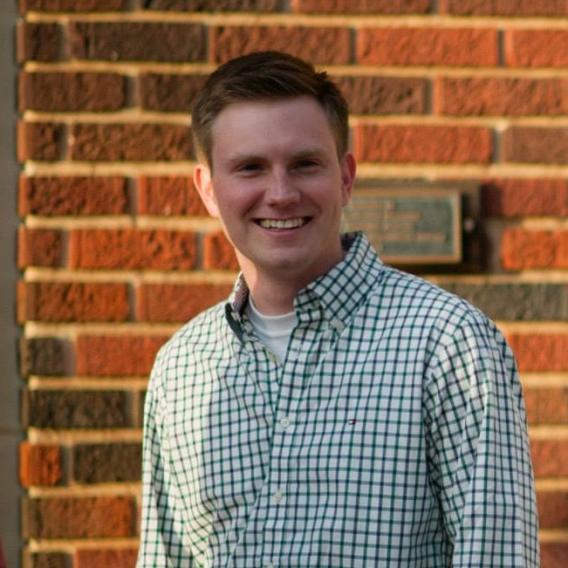 Amin Lim
SURF 2020 Summer Student (Selected) (May 2020- )
Undergraduate Studies at Wellesley College and MIT
Research Interests:  Cilia and brain development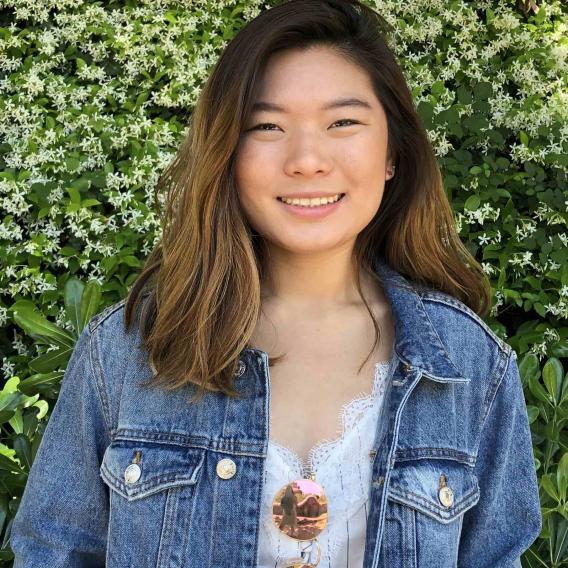 Lab Alumni
Evan Loriot
STARS program, Summer 2014
Jesuit High School, Dallas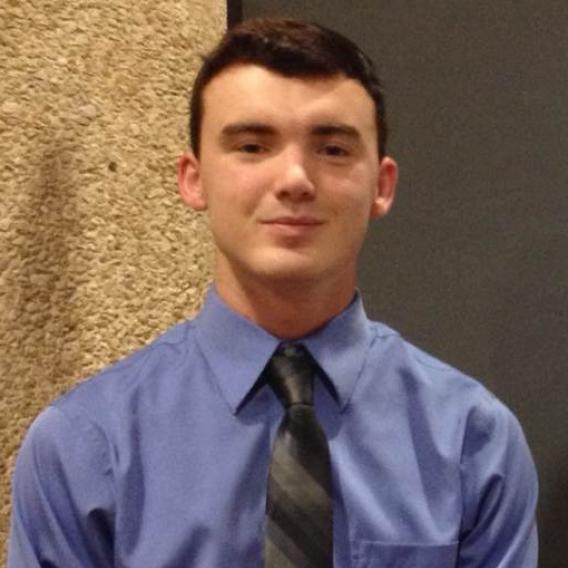 Karisma Sheth
SURF program, Summer 2014
Austin College, Sherman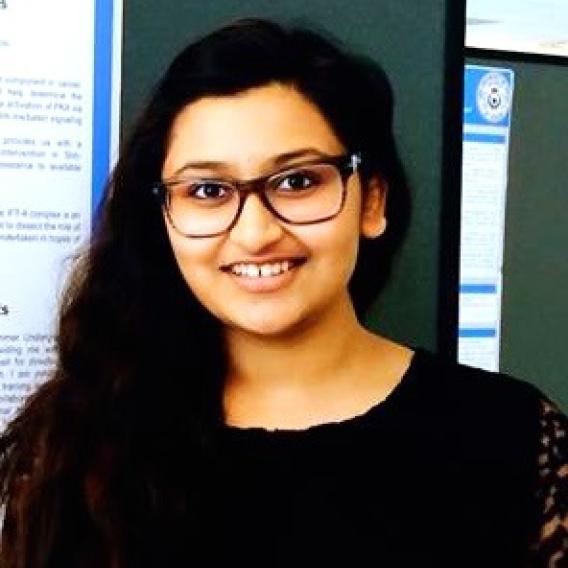 Hemant Badgandi, Ph.D.
Research Scientist (2013-2017)
Present address: Lecturer, Department of Chemistry, Vanderbilt University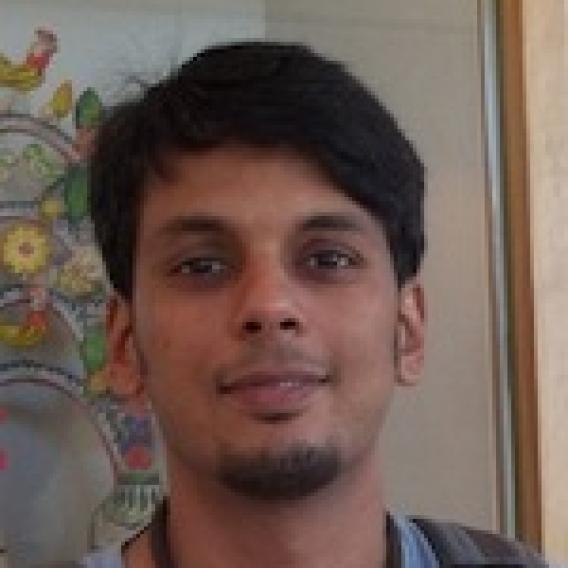 Kasturi Pal, Ph.D.
Postdoctoral Fellow (2013-2016), Fowler Lab, Scripps Institute (2016-2019)
Present address: Assistant Professor of Biology, Ashoka University, India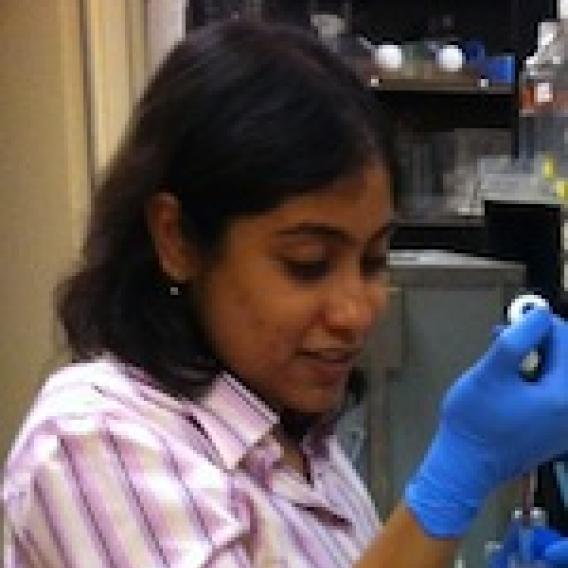 Issei Shimada, Ph.D.
Postdoctoral Fellow and Assistant Instructor (June 2015-July 2018)
Present address: Junior Associate Professor,
Graduate School of Medical Sciences
Department of Cell Biology
Nagoya City University, Japan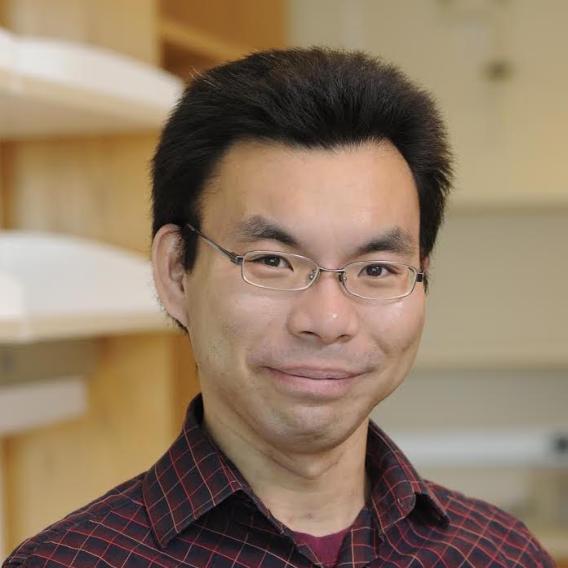 Teja Sebastian
SURISKD 2019 Summer Student (June-August 2019)
Undergraduate Studies at UT Austin
Present address: Medical Student, UT Southwestern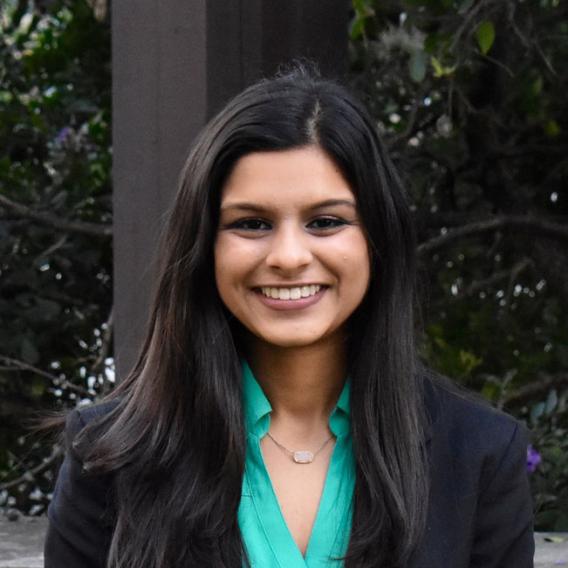 Nipunika Somatilaka, Ph.D.
Graduate student (June 2014-August 2018)
Postdoc (Sep 2018-Feb 2020)
Present address: Postdoc, Lu Le lab, UT Southwestern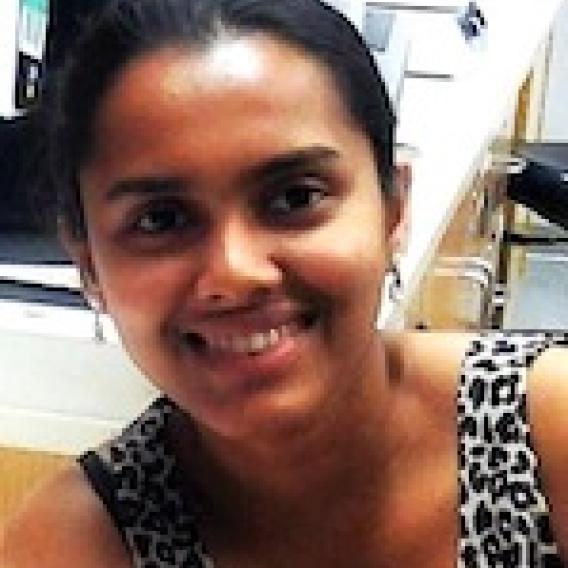 Pratibha Bhalla, Ph.D.
Postdoctoral Fellow (May 2018- Feb 2019)
Present Address:  Postdoctoral Fellow
Van Oers Lab, UT Southwestern