Our research aims at using a multi-level approach to study ciliary signaling in cellular and organismal contexts.
Mukhopadhyay Lab's ongoing studies have pointed us to new trafficking pathways and receptors fundamentally important in ciliary signaling.
Meet the Principal Investigator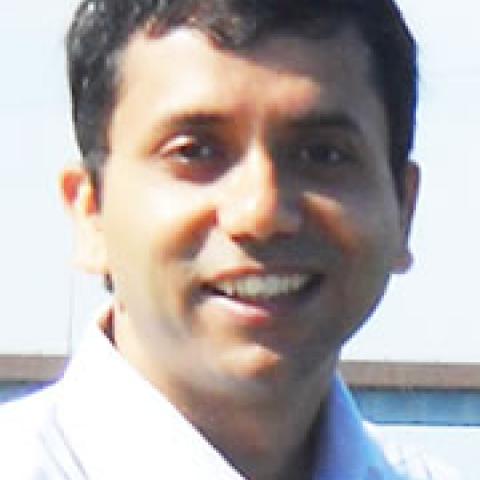 Saikat Mukhopadhyay, M.D., Ph.D.
Associate Professor
Department of Cell Biology
Saikat Mukhopadhyay's current and future research aims at utilizing a variety of biochemical, cell biological, and reverse genetic approaches to understanding signaling mediated by cilia, and dissecting their role during cell cycle control and carcinogenesis.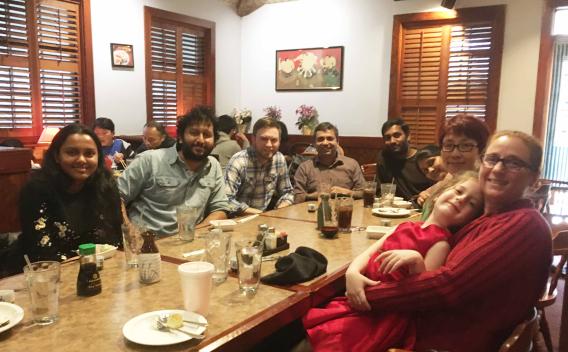 Join Our Lab
We are currently accepting applications for postdoctoral associates and graduate students.
Explore Opportunities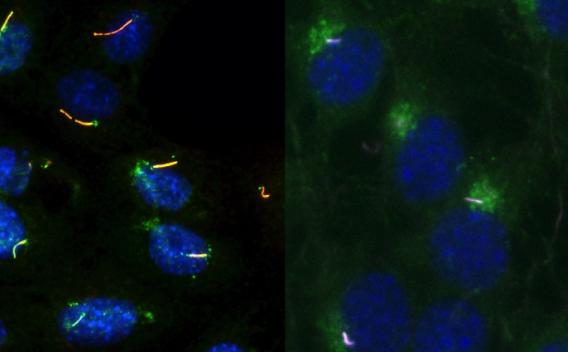 View our Impact
Read more about the impact of our research on the scientific community.
View Publications